I've taken to posting my "I'm currently super obsessed and it's been playing on repeat for hours" songs on my tumblr, which probably accounted for at least half of my summer productivity.
I've had this in my iTunes for awhile but forgot to post it, and now in retrospect, I should've added some Lykke Li to it, but I'm too lazy to reupload the zip file so if you're inclined to do so, add Lykke Li's
I'm Good I'm Gone
to this!
title:
Lazy Sun
description:
A playlist for basking in the summer sun and lying in the grass and thinking empty thoughts and just chillin'
notes:
This really mellows me out, I feel like one of those stereotypical Californian surfers when I listen to this, like duuuude...
Photo from
goodeye03
.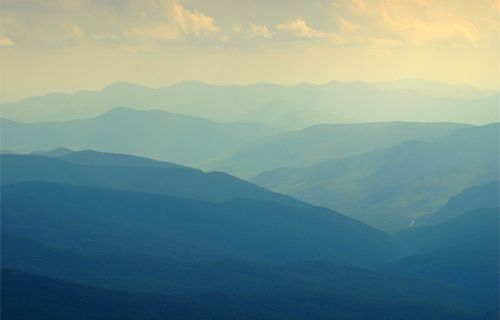 (
tracklist + download
Collapse
)
Current Mood:

accomplished